The Paperless Law Office,
2020 Edition



On-Demand Webinar:



Holiday downtime is approaching as is the new year, so it's a perfect time to reflect on your progress (or lack thereof) of going paperless.
In this webinar, we will explore paperless office fundamentals such as securely sharing files with clients in a secure manner, using e-signature, and automating document production.
You'll develop a plan to turn ideas into action and make sure your firm is on the way to increasing efficiencies and eliminating waste.
Learning Objectives:
Understand the operational and time waste that can be eliminated by switching to a paperless workflow.
See an alternative to a "client portal"- a much-requested but inefficient solution to information sharing.
Come away with an actionable plan for embracing automatic document creation.
Explore paperless invoicing and electronic payment options.
Moderator: Presenter: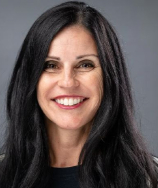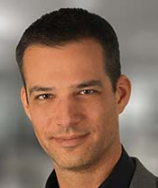 Adriana Linares Larry Port
President, LawTech Partners CEO, Rocket Matter
***
Larry Port is the CEO of Rocket Matter, the leading cloud-based legal practice management and time and billing application. He is a speaker and award-winning writer at the crossroads of the legal profession, cutting edge technology, and business management. His experience running a technology company and insight into the law firm operations led to his co-authoring of the #1 bestselling ABA book, The Lean Law Firm.
By filling out the form you're you are opting in to receive communication from Above the Law and its Partners.
---