GCs: How Effective Is Your Data Tracking And Reporting?
Now Available On-Demand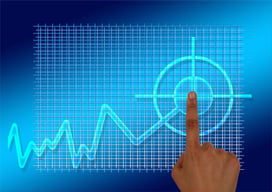 A law department may set up multiple initiatives, but at the end of the day, a GC won't be able to prove their value without proper data.
In this webinar presented with our friends at SpotDraft, our expert panel will look at the key data points in-house counsel should be tracking, and provide specific guidance on how to gather, analyze, and report this data.
Tune in for a primer on the latest in using data to demonstrate your department's value and advance your organization's business goals.
You'll learn:
How to determine the metrics you should be tracking
How to set up systems to track this data
How to align data tracking with broader business goals
The benefits of making your department more data-driven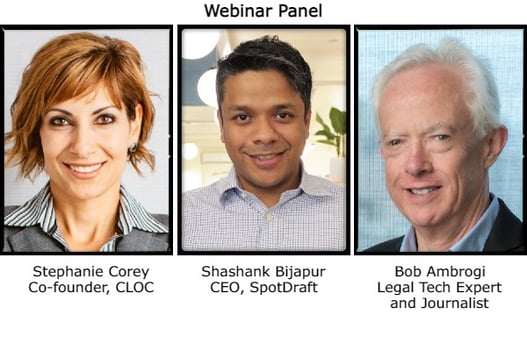 By filling out the form you are opting in to receive communication
from Above the Law and its partners.
---